It is with a great sense of pride and achievement that we announce 3rd ForgeTech India 2023, from 3rd to the 5th of November 2023 in Pune – the Heart of the India's Automotive industry.
ForgeTech India 2023 is a conference cum exhibition dedicated to the forging industry. The two days are filled with learning, presentations, new innovations, emerging technology display and bonding with peers from forging and related industries.
The first ForgeTech India 2016 conference was held in Gurgaon and received the participation of more than 800 plus attendees.
The 2nd edition of ForgeTech India 2019 was held at Mahabalipuram and witnessed more than 1200 attendees.
Looking forward for your participation in ForgeTech India 2023 in Pune, thus requesting you to block your calendars from 3rd to 5th November 2023.
We shall be very happy to welcome you there.
Stay tuned to our announcements for Registration and Sponsorship.
Vice President - AIFI
Convenor

ForgeTech India 2023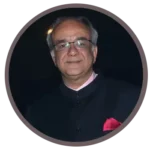 Co-Convenor

ForgeTech India 2023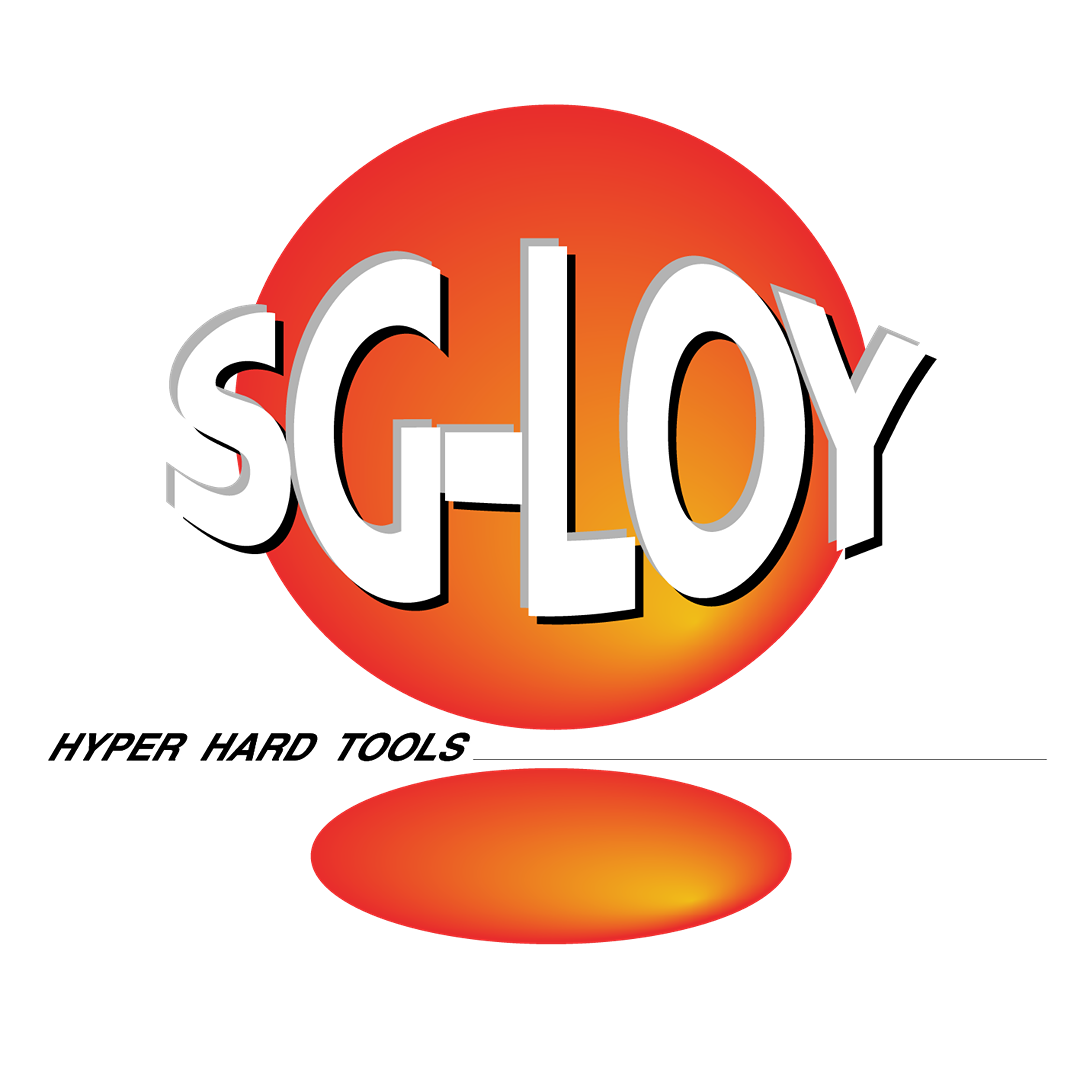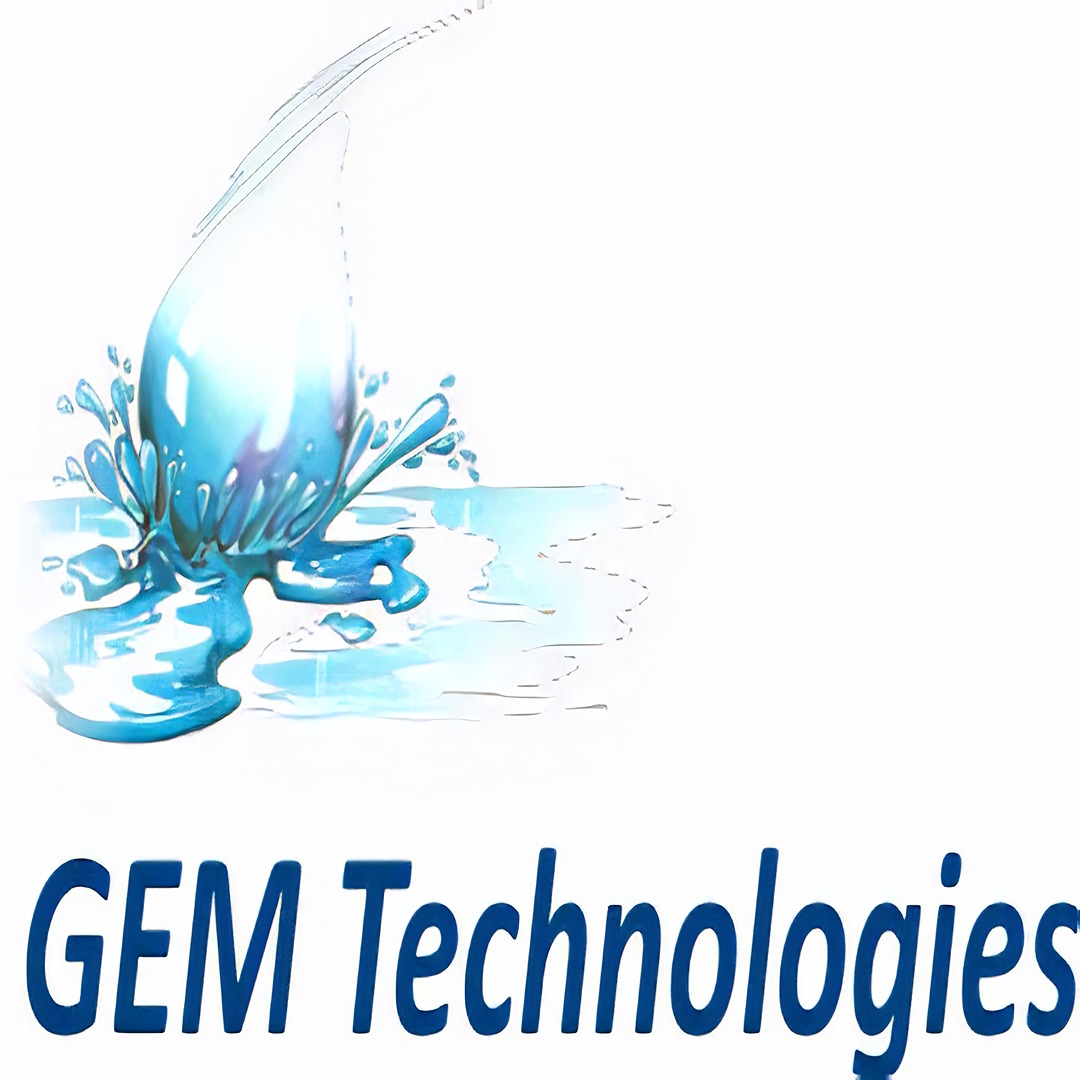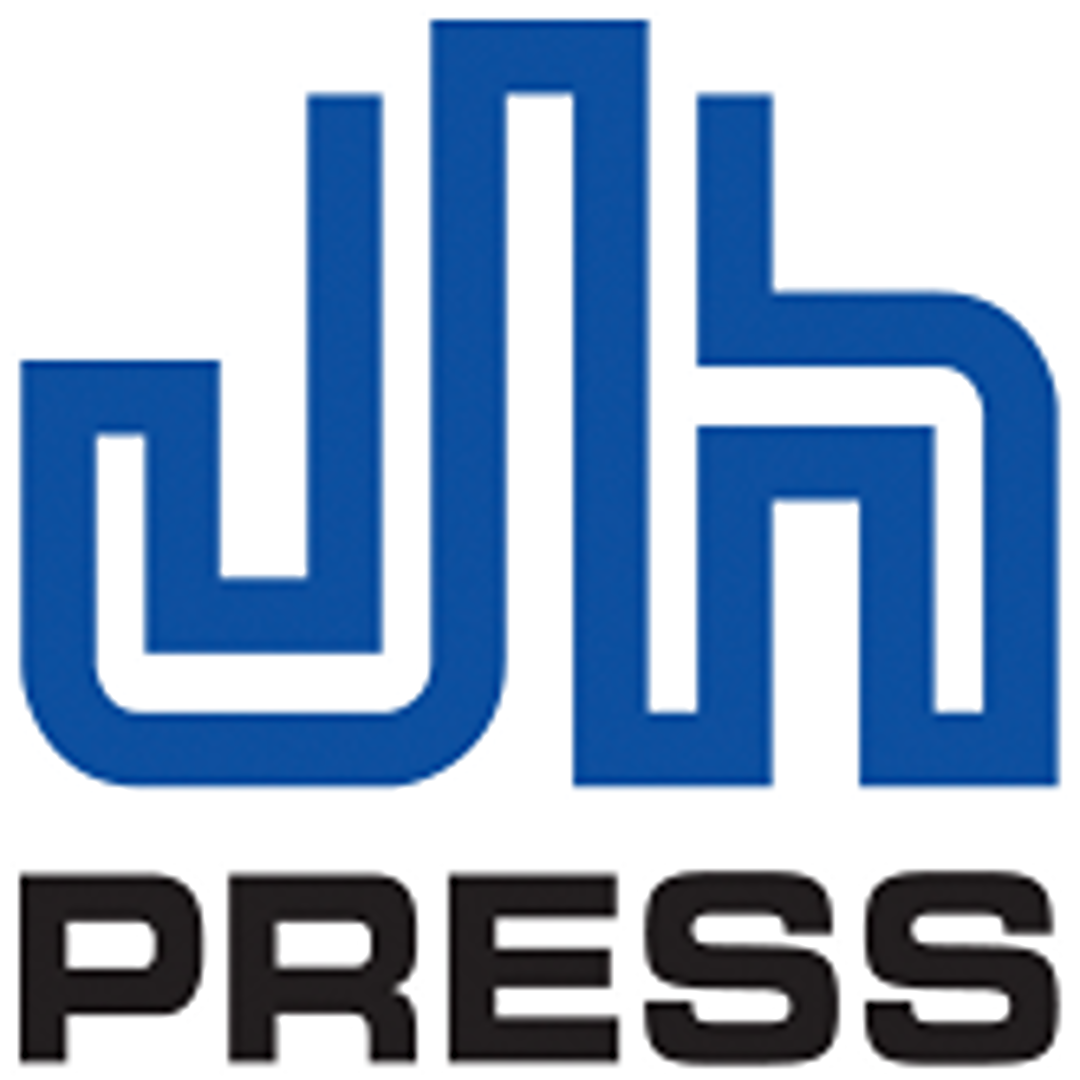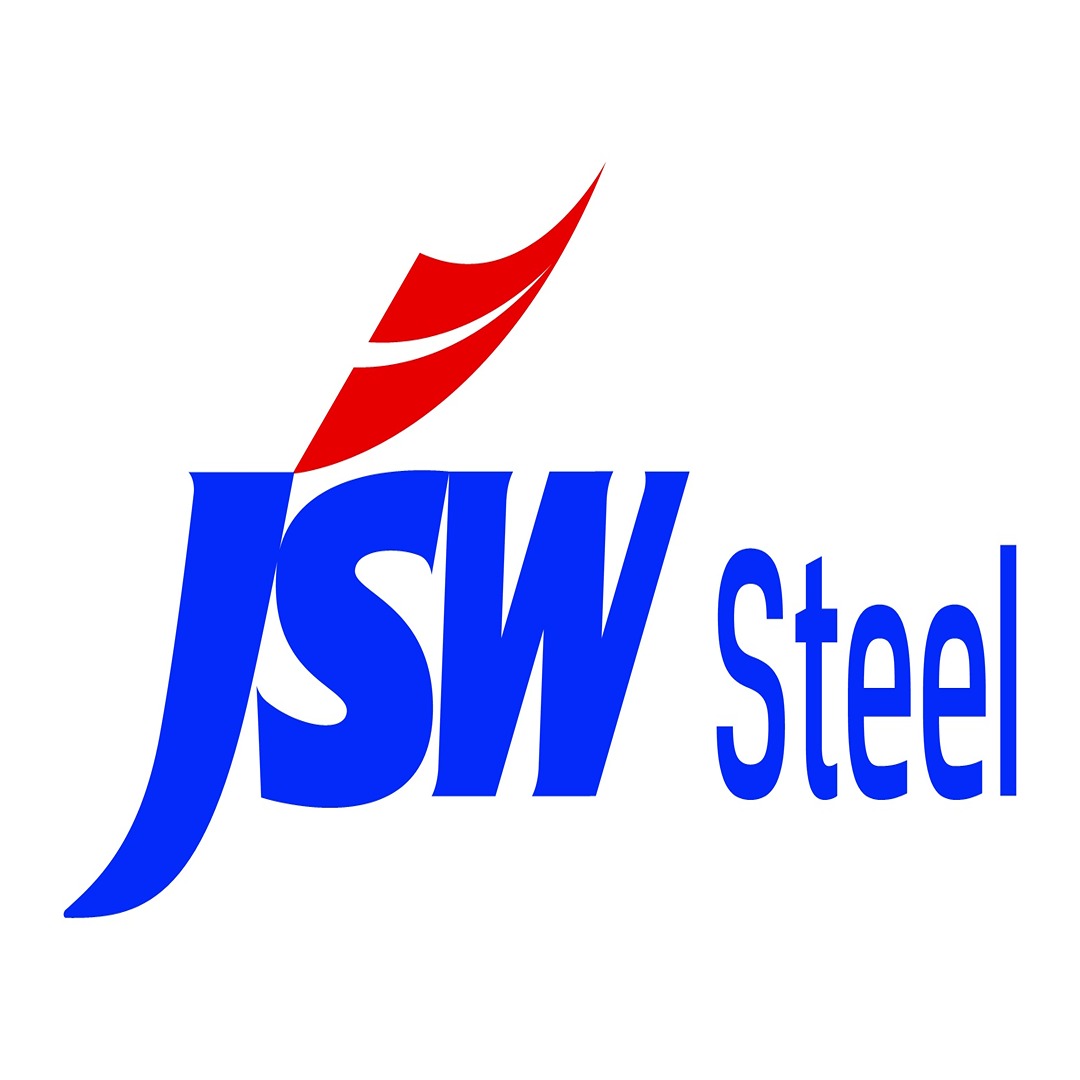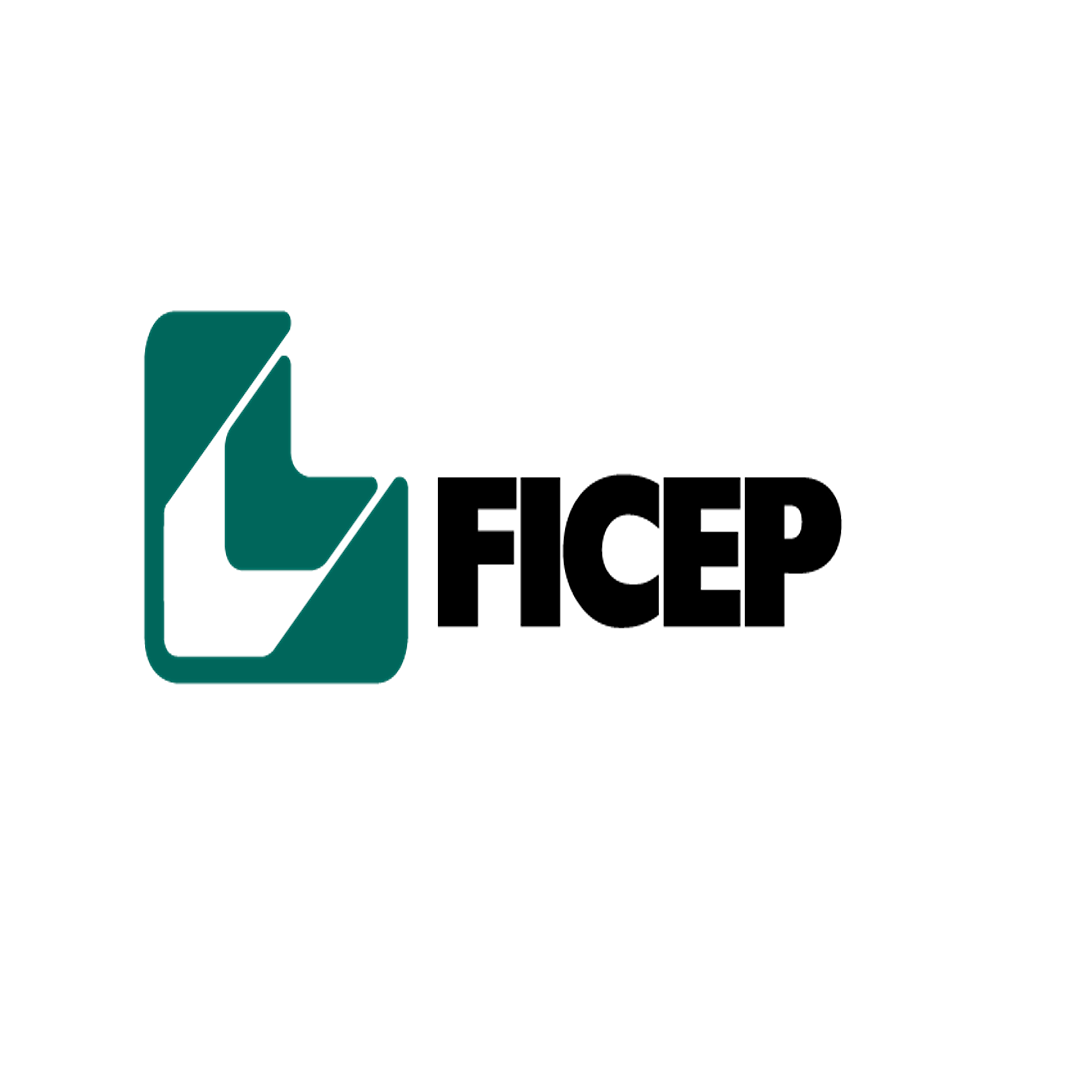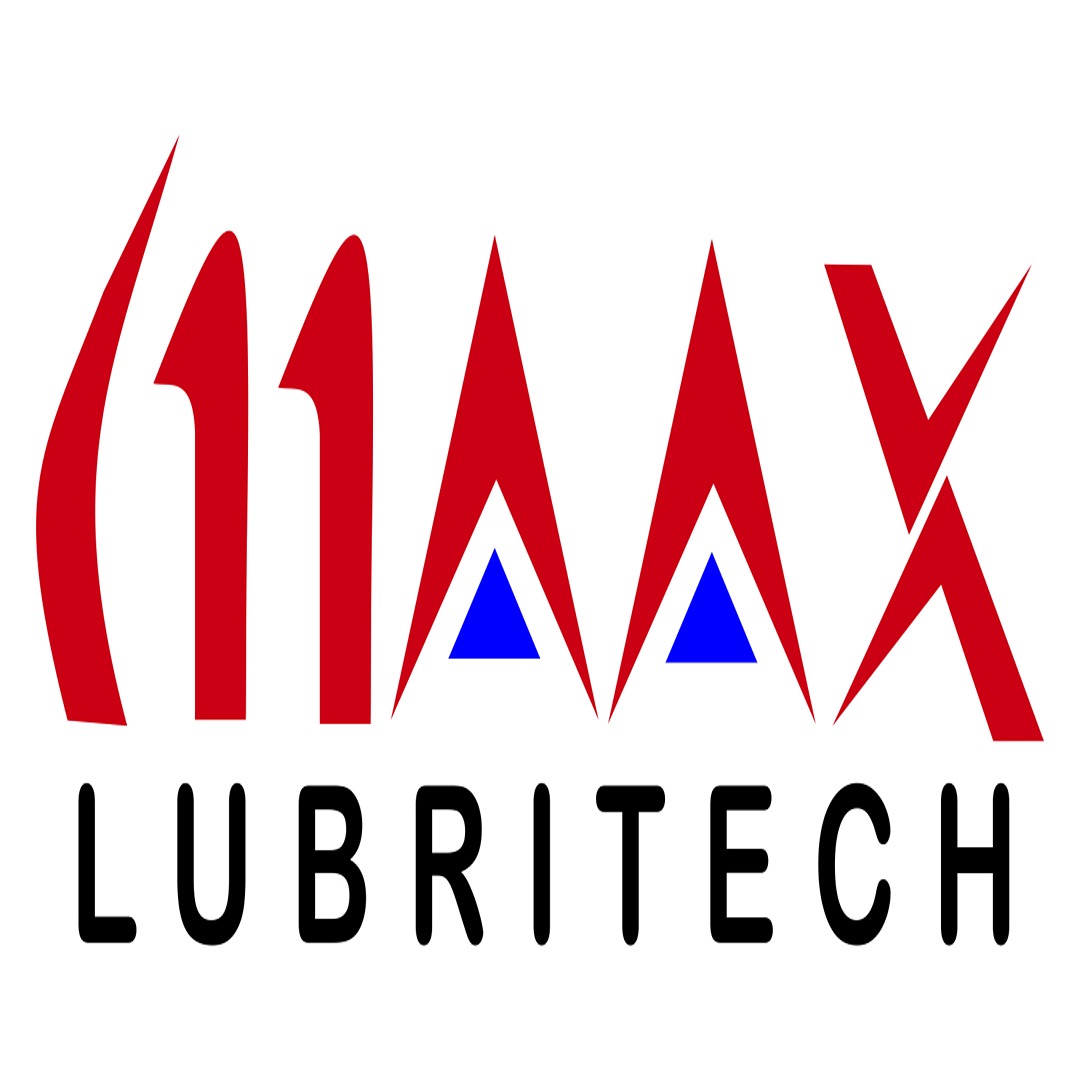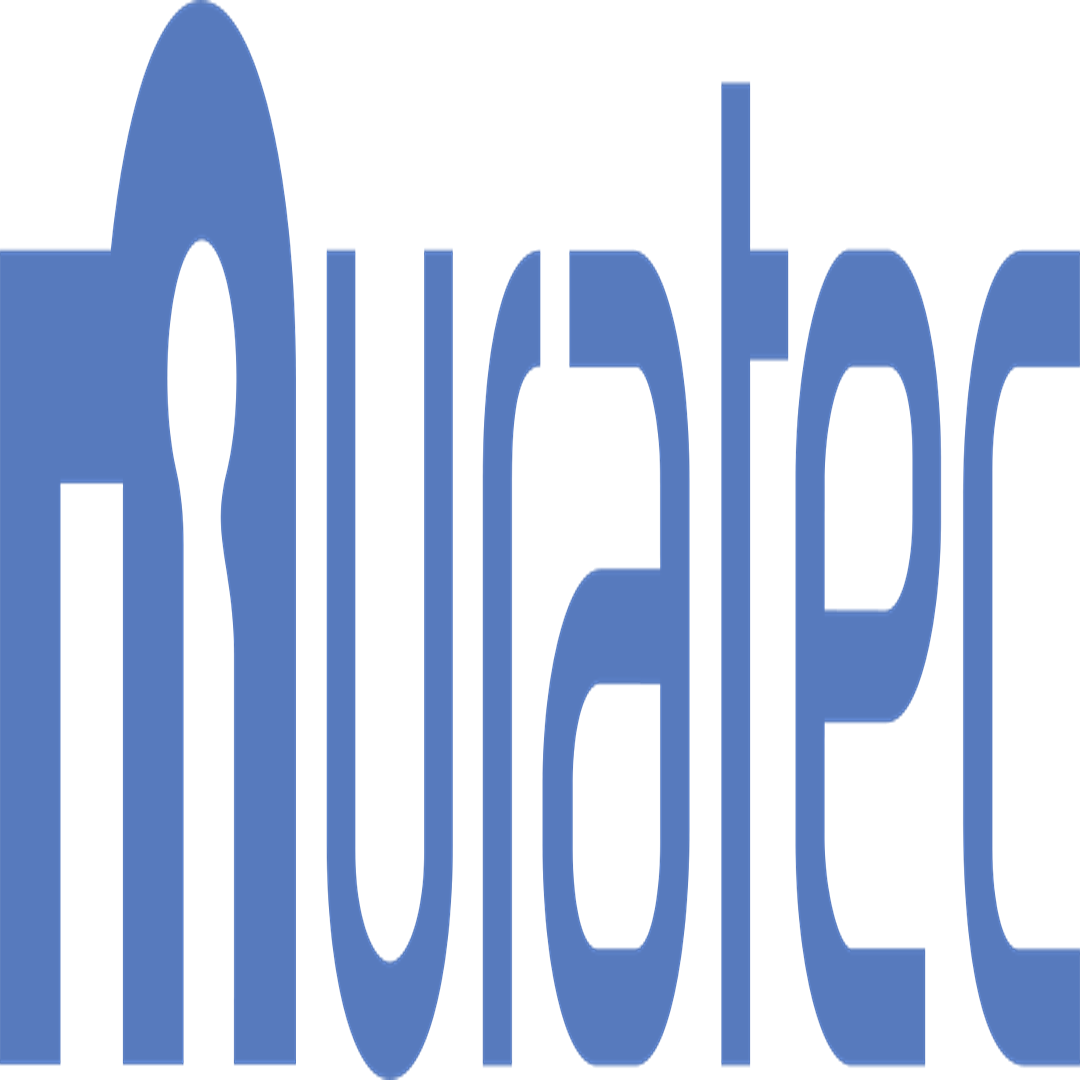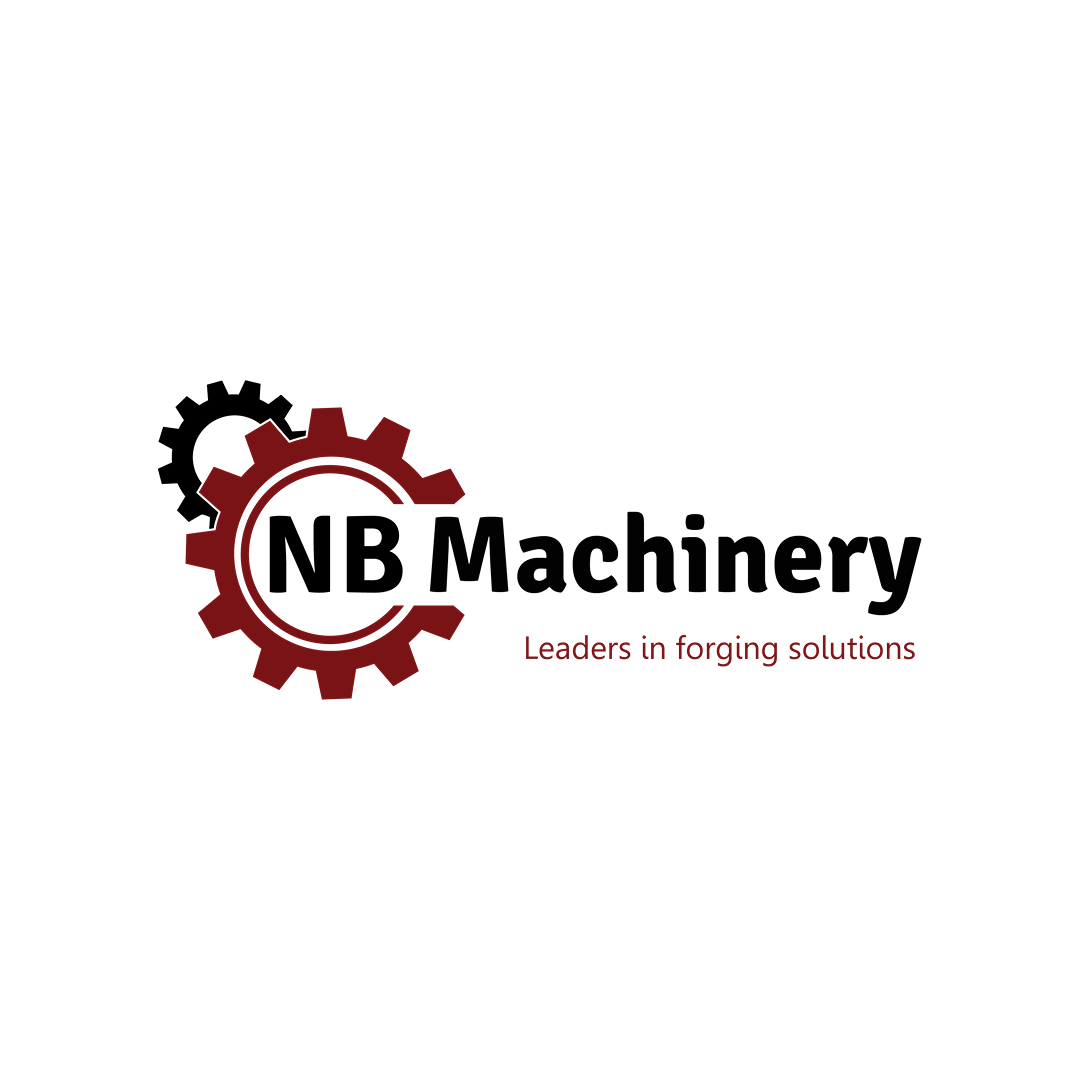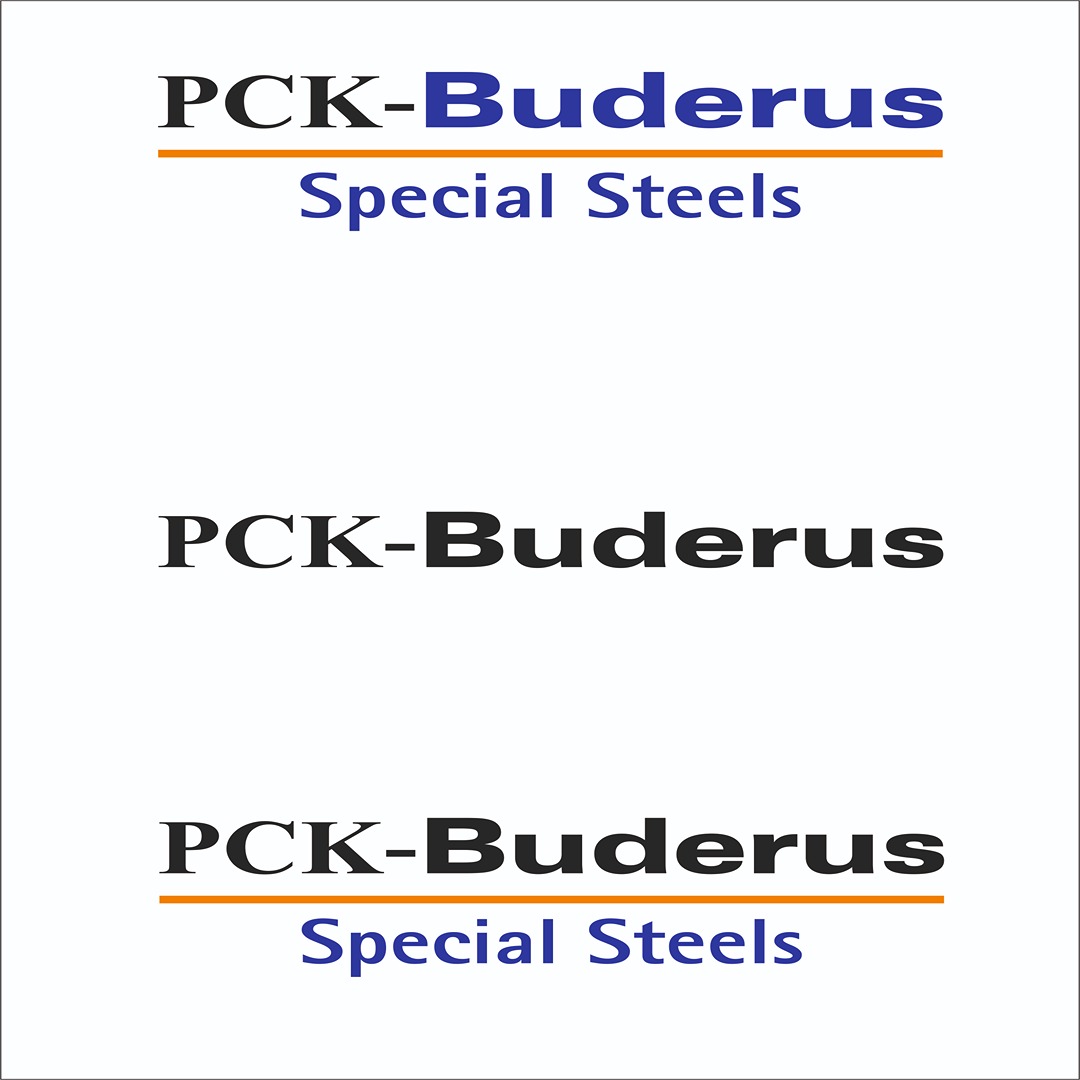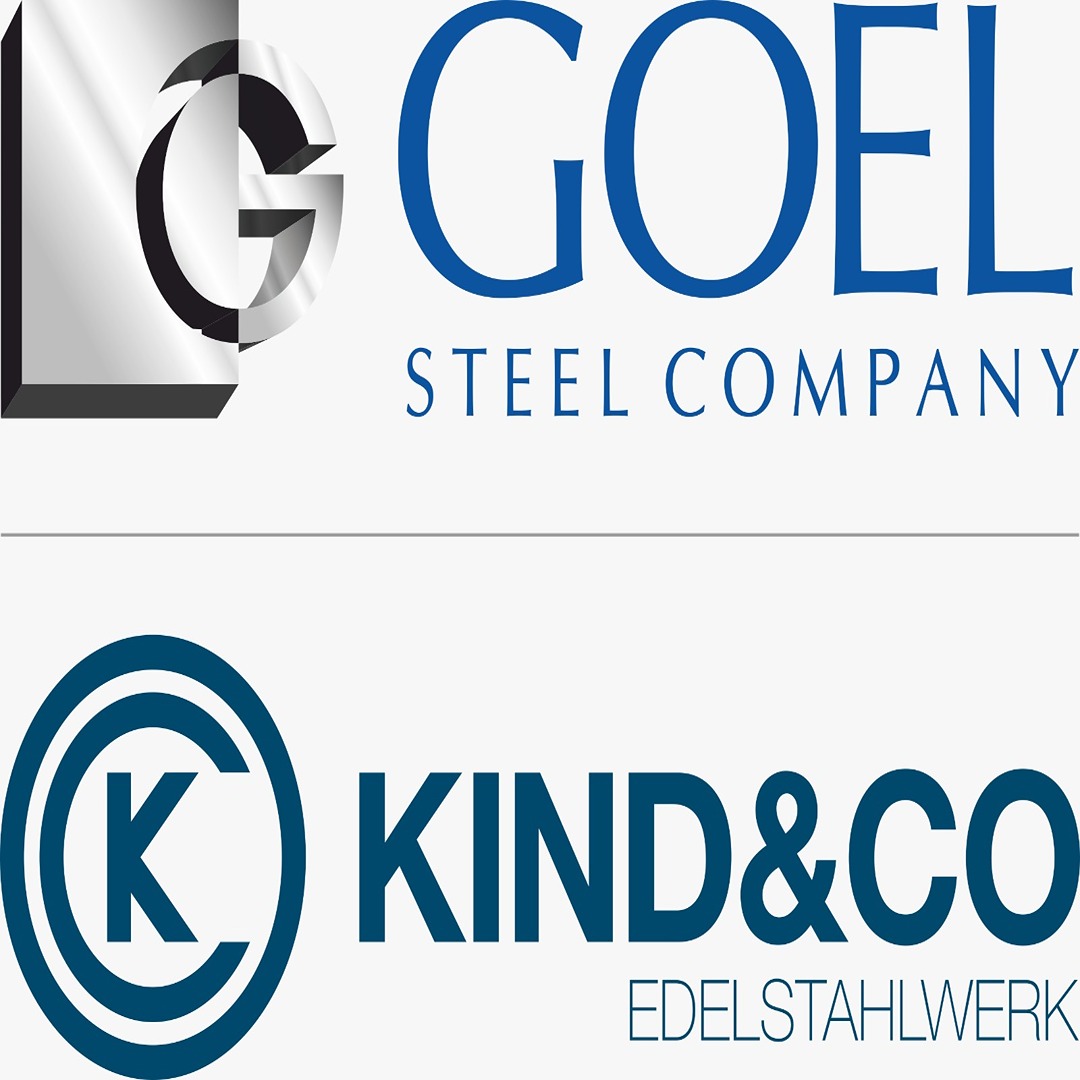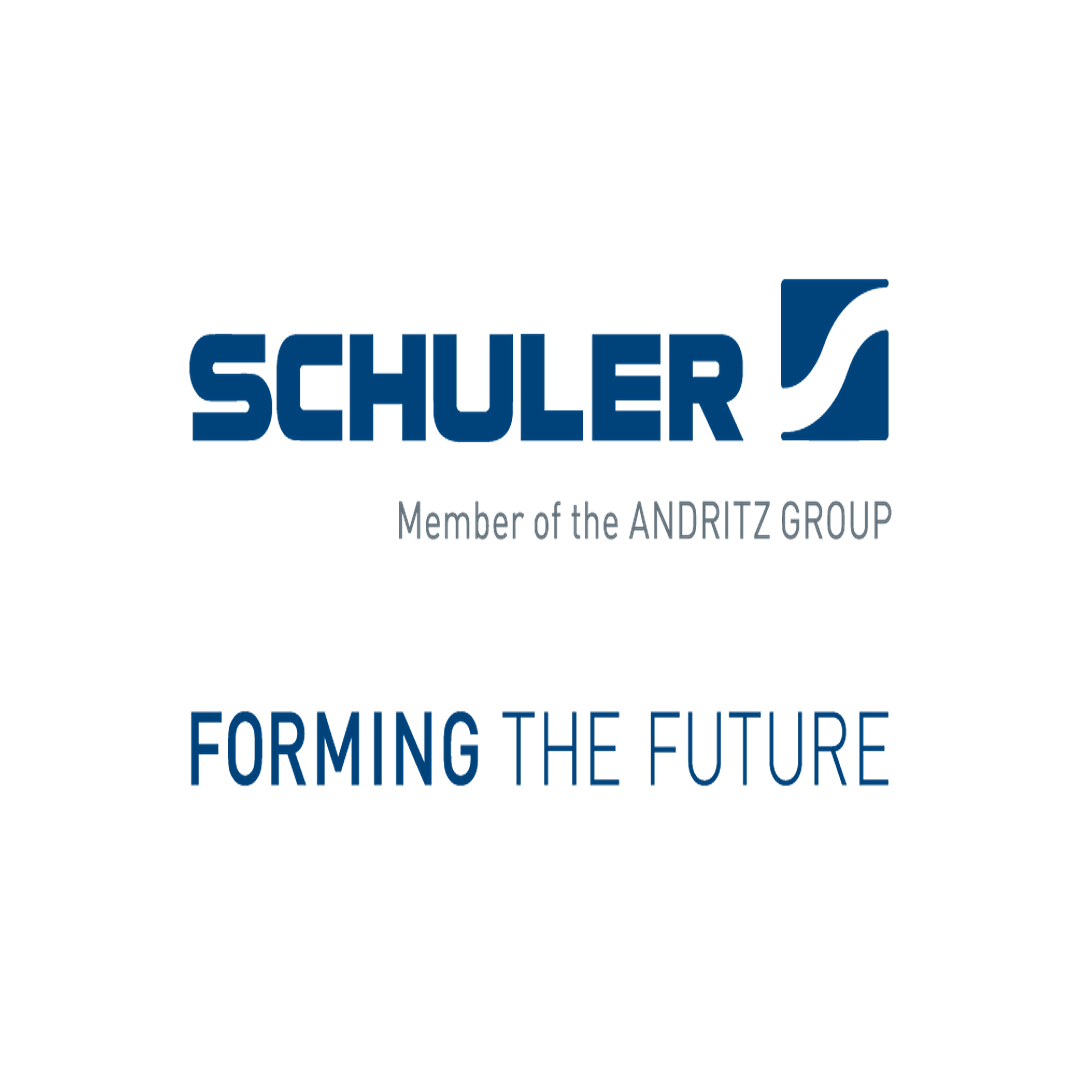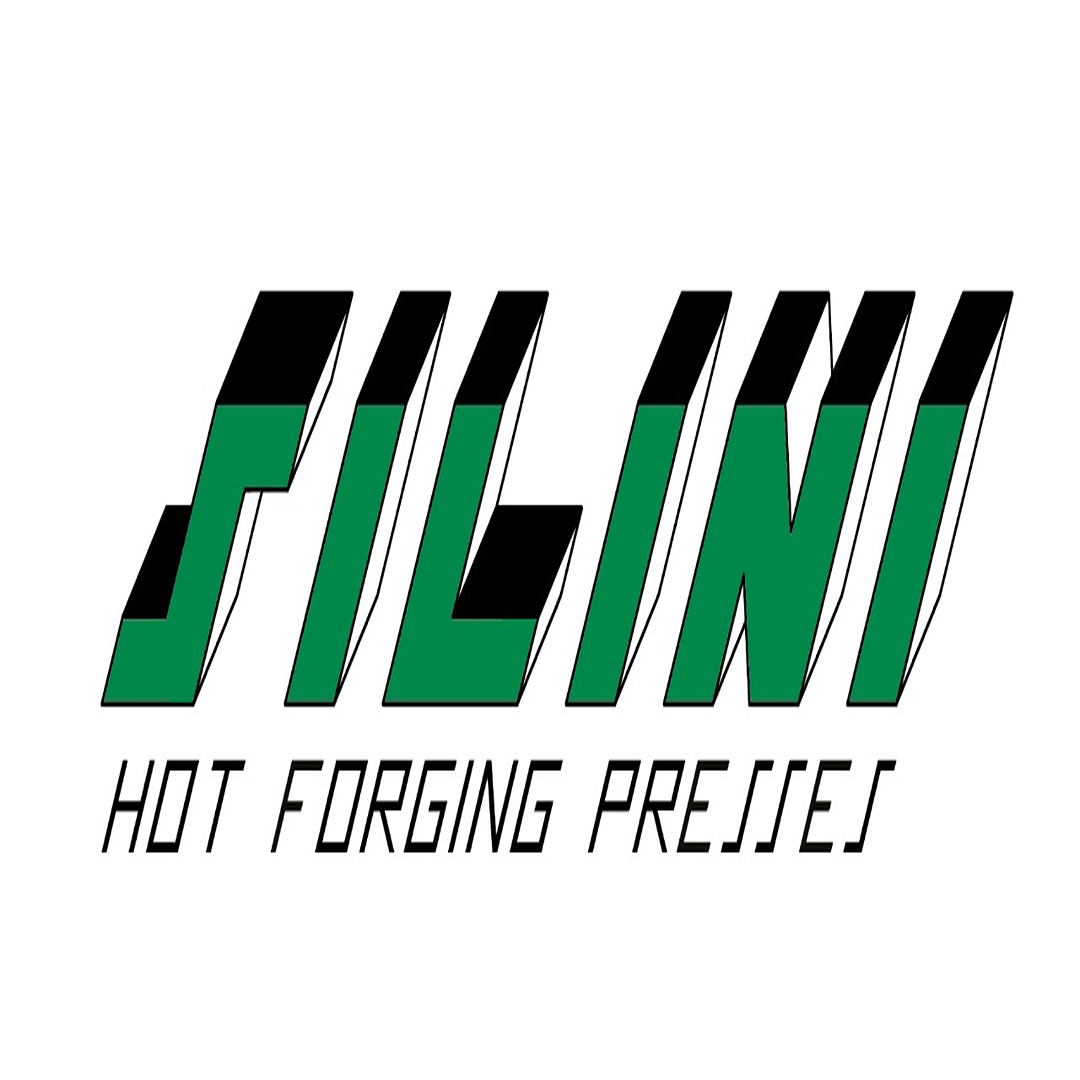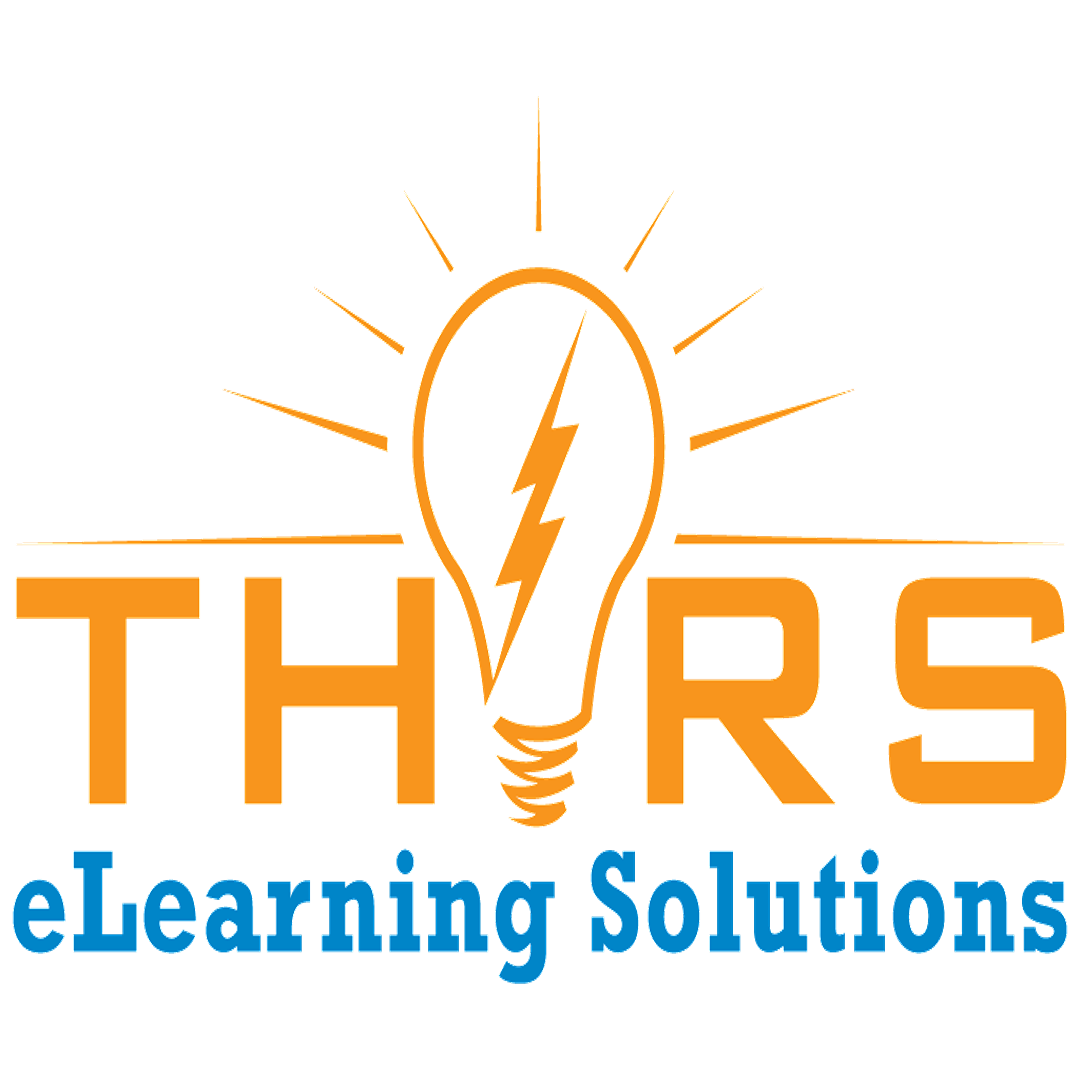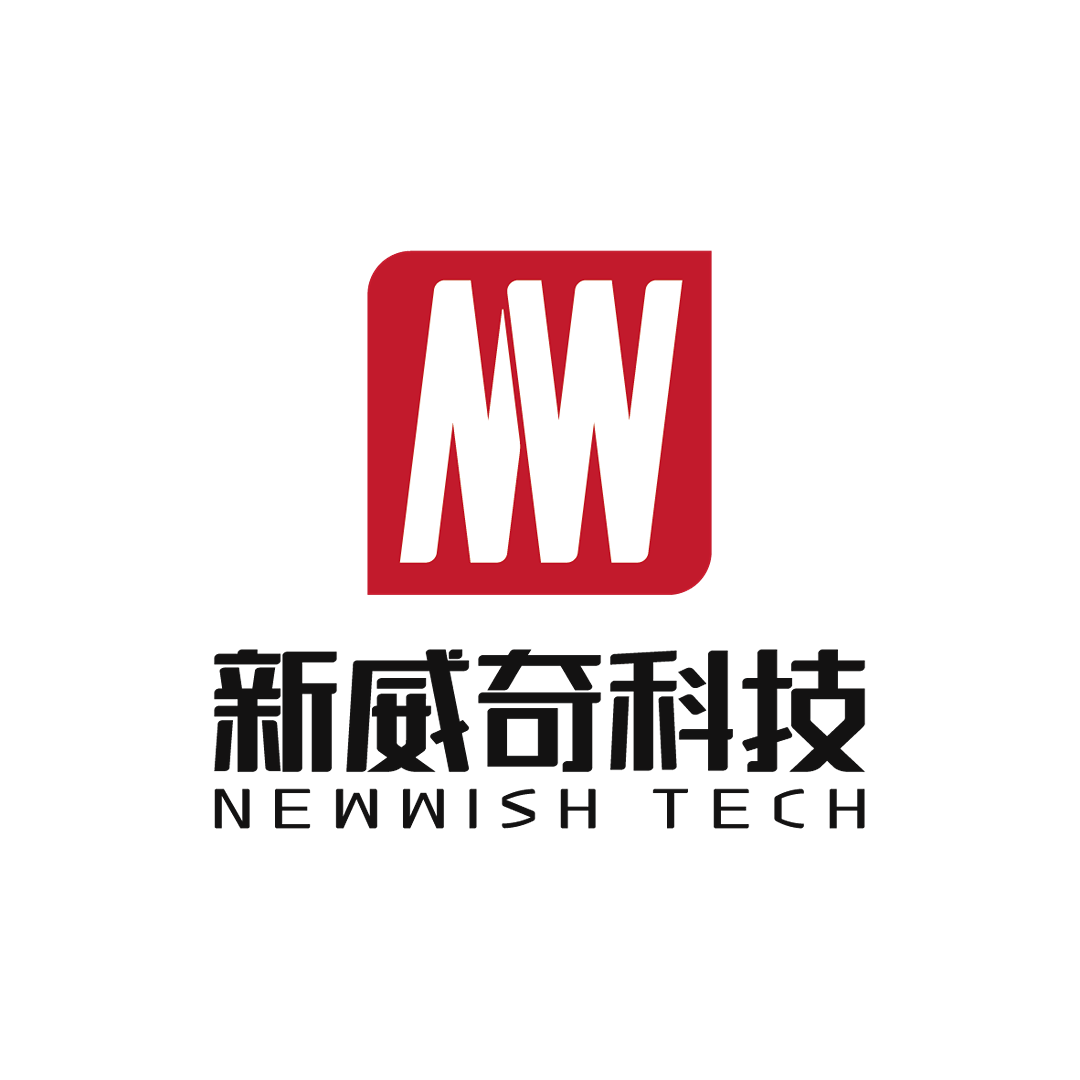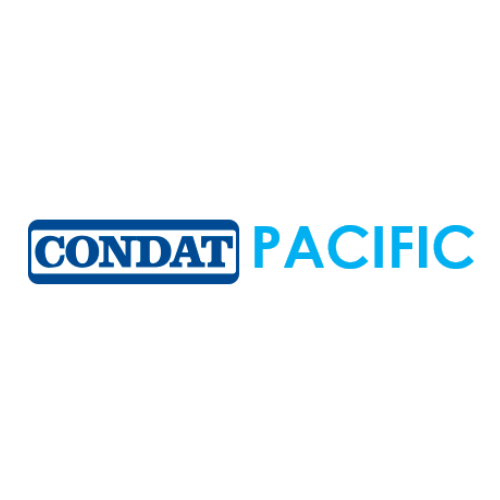 Registration
The conference registration is now open. Click the button below to visit the registration page.
Exhibition
Checkout the participation prospects and exhibition layout for the ForgeTech 2023 Conference & Exhibition.
Call For Abstracts
The call for abstracts is now open. Click the button below to visit the Abstract guidelines page.
ASSOCIATION OF INDIAN FORGING INDUSTRY